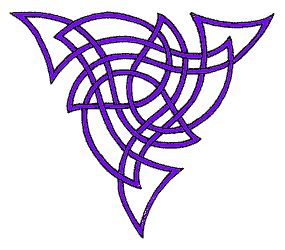 Centre for Spiritual Exploration and Accompaniment
The CSEA is the educational arm of Spaceforsoul. We are an inclusive learning community which aims to support and resource people in their spiritual journeying through offering a range of educational resources and personal and spiritual growth opportunities. These include a range of workshops and quiet days and small spiritual exploration and accompaniment groups.
​
All of these are led by qualified and experienced practitioners who are committed to the ethos and vision of Spaceforsoul and by occasional guest speakers and workshop leaders who have expertise in a range of specialist topics relating to spirituality. They are open to anyone, no matter what your chosen spiritual path may be and where you are on your spiritual journey.
​
As a not-for-profit organisation, the CSEA seeks to make the educational opportunities it offers accessible to as wide a range of people as possible by keeping fees at a reasonable level. Any profit we make is ploughed back into the work of the CSEA and we also operate a small bursary fund that allows us to offer discounts to those on benefits or on low incomes.
​
To find out more about our workshops and quiet days click here.
​​
'Teaching... asks first of all for the creation of a space where students and teachers can enter into a fearless communication with each other and allow their respective life experiences to be their primary and most valuable source of growth and maturation. It asks for a mutual trust in which those who teach and those who want to learn can become present to each other... as those who share in the same struggle and search for the same truth.'
Henri Nouwen